Join us
Making the world a better place for pet parents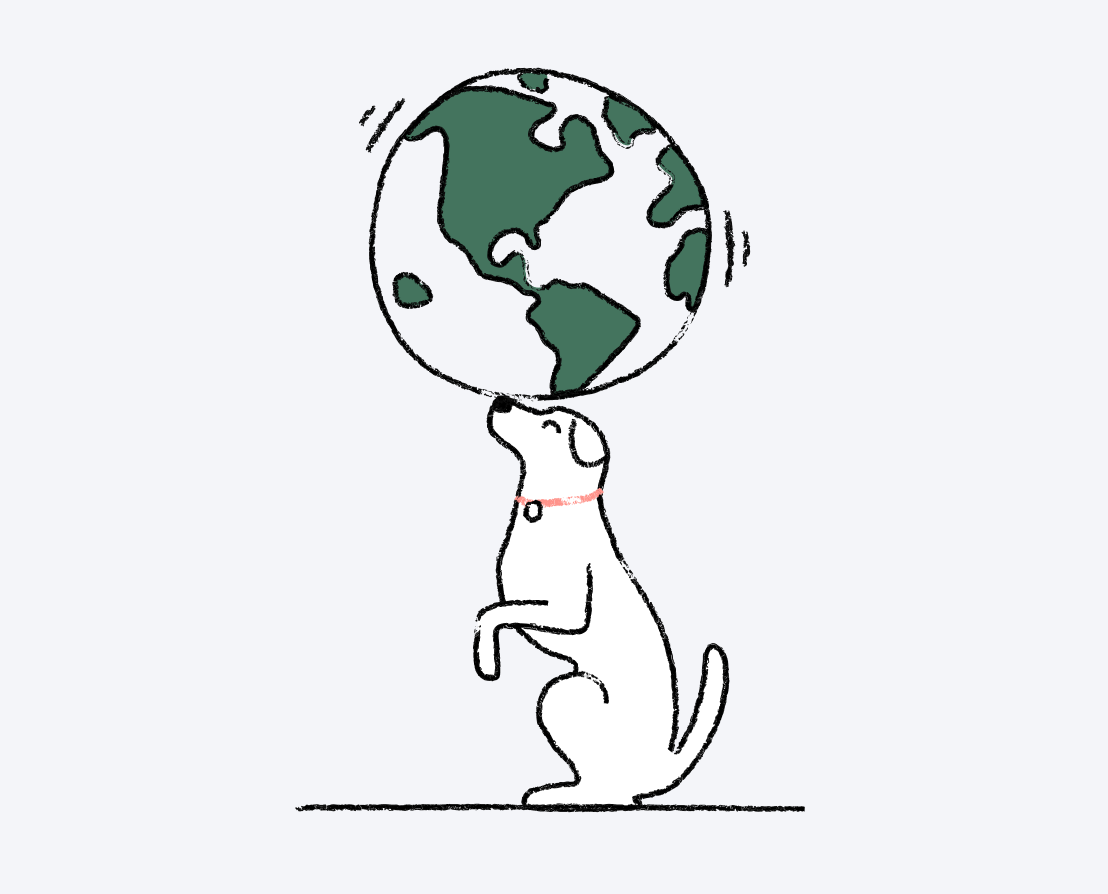 We're proud to be driving unprecedented change in insurance
Join teams that are working on cutting-edge technology and put customer experience at the heart of everything we do.
Our revenues have double annually for the past 4 years and there is more ambitious growth to come.
We rank In the top 30 of the Sunday Times Tech Track 100 and were voted Pet Insurance Provider of the Year at the 2021 Moneyfacts Consumer Awards.
We received $350m in Series D funding in 2021, which valued the business at over $2bn.
All this was made possible by the hard work from our incredible colleagues around the world, and we're excited that you could be a part of our journey.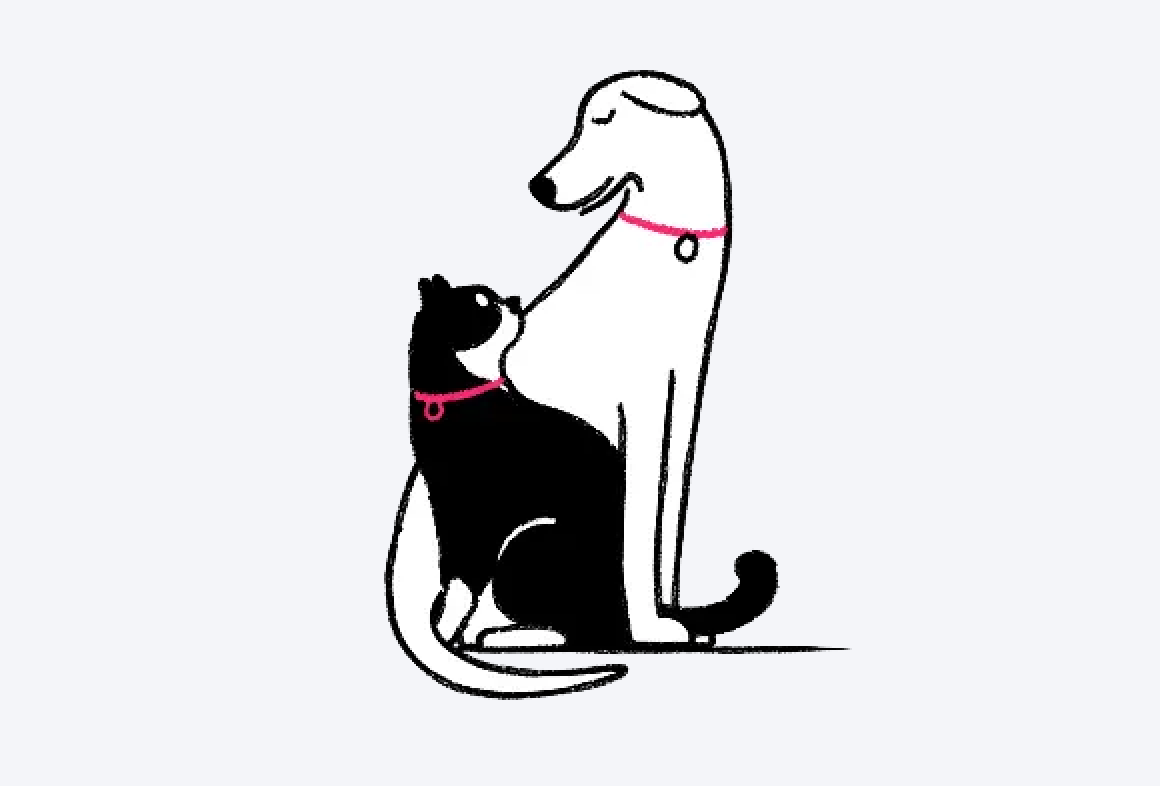 We believe diversity, belonging and inclusion are more than just words or things we should be 'seen' to be doing.
Having diversity at the core of our business makes us stronger and the responsibility for creating an inclusive workplace rests with all of us.
We believe Black Lives Matter and we want you to join a company that makes unbiased choices and is committed to being anti-racist.
What our collegues like the most about working here
"Having been with my last employer for many years, making the move to Many Group was a big leap for me and in honesty, it could not have been a more positive experience. Our agile teams are truly empowered to make data-driven decisions which lets us achieve objective-based goals through continuous delivery."

Howard Kenny
Business Analyst
"I have never felt so welcome in joining a new company that it was like I was a part of the Many Group family instantly and had been here for years, when I have only been here for a little under 6 months. No two days are ever the same when dealing with pets so getting to hear some of the stories that our customers provide us can make the day so enjoyable and it is such a pleasure to work for Many Group."

Adelaide Jenkins
Customer Support Executive
"The opportunity to make a difference is huge, there is a lovely family feel and everyone contributes to company successes. It might sound a little cliché, but people genuinely care about each other, want to do a great job and push to get the best result for the customers. There's not a dull day - it's fast paced, quick moving and go go go!"

Anne-Marie Malone
Delivery Manager
"Many Group is simply a fantastic place to work.The pace we work at as a business is very exciting and its great to work for a company that truly values your input and creativity. There are exciting times ahead at Many Group and I so glad to be part of our journey."

Andy Truelove
Senior Systems Administrator
"All the obstacles to creativity and productivity often imposed by corporate culture are non-existent at Many Group. We believe that people do their best work when they feel comfortable and are themselves, and the company is a living proof of that."

Irina Wells
Content Marketing Executive
"I joined Many Group to be part of a team that redefined insurance by building a company that customers love. So far we're doing a good job of it and there's so much more to come. It's an exciting place to be."

Current opportunities
We have roles available in 6 locations across 3 countries
Three countries and counting.
One culture that works
We've torn up the rulebook on office locations and hybrid working. We value connecting, collaborating and socialising – and we don't believe everyone needs a daily (or even weekly) trip to the office to do it.
Instead, we want everyone to have the right balance of remote and office working that's most productive for them and us. A balance that keeps our people focused on delivering incredible service and products to our pet parents.
When you join us you'll get:
Best-in-breed homeworking kit with practical support to set it all up and use it from day one.
If you have a (dis)ability or need any other adjustments to your kit: we'll work hard to make sure you get what's right for you.
Modern, well-equipped workspaces.
24/7 online desk booking system so you can be truly flexible about where you work from and when.
Regular in-person meetings with your team and the wider company: making sure we're all getting the collaboration and human contact we need to do our best work.
So, how does that work in practice?
You'll have a base location as part of your employment contract.
You'll come on-site for the things that really matter – quarterly get togethers and celebrations, two all company and two with your broader team, and some face-to-face sessions with your manager.
The rest of the time it's your call if you prefer to work in the office or at home.
Ultimately, we want to attract and support the right person for every career opportunity we have – no matter where you live, your preferred working environment, or how your lives unfold during your time with us.